Meet the RBS team
Experienced and professional. Ethical and completely focused on our clients' success.
Meet the team that radiology groups and hospitals across the US trust to solve their most pressing radiology business management challenges.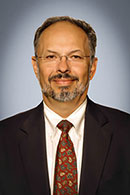 Mark Weiss, M.D.
Co-Founder and Senior RBS Consultant
Dr. Weiss is a Co-Founder and Senior Consultant for Radiology Business Solutions. He is a practicing board certified diagnostic radiologist with added qualifications in vascular and interventional radiology. Dr. Weiss has gained a reputation with hospital administrators and radiologists alike as an analytical, fair and objective consultant.
As advisor, mediator and mentor, Dr. Weiss helps build trust and communication between physicians and administrators. He excels at helping each party see the other's position and find common ground to align interests.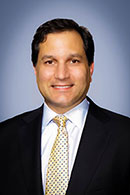 Robert Schaffer
Chief Executive Officer and General Counsel
Robert is a life-long entrepreneur with a passion for growing businesses while developing sustainable partnerships. Over the last ten plus years, he has worked with the RBS team to elevate professional physician groups through management and consulting, with emphasis on imaging and the practice of radiology. Robert enjoys helping small, medium sized and growth trending groups and hospitals discover how to move past stagnation, prior failure, unmotivated or stressed management to build a plan of action and achieve measurable success.
Robert is a highly regarded healthcare attorney. He has practiced in the healthcare law field for 20 years with the last 10 years focused on radiology. As a Chief Executive Officer, General Counsel and a trusted advisor, he counsels regarding business transactions, negotiations, mergers/acquisitions, corporate governance, contracting and employment related topics.
Robert is a graduate of Denison University (History and Geology) and Michigan State University College of Law (f/k/a The Detroit College of Law). Prior to RBS, Robert gained experience as a medical malpractice litigator and business transactions advisor working with Cline, Cline & Griffin in Flint, Michigan and also as law clerk for the Honorable Judith A. Fullerton in Genesee County, Michigan.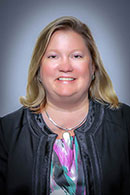 Julie Kaffenberger
Chief Financial Officer
Julie Kaffenberger is a partner and the Chief Financial Officer for Radiology Business Solutions. Julie manages RBS financial and business operations for management clients nationwide in addition to being a critical team member on all RBS consulting projects.
Julie is an active member of the Radiology Business Managers Association and the Radiology Business Managers – Michigan group.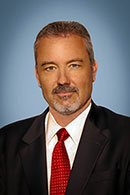 Daniel Corbett
Chief of Business Development
Daniel Corbett is a founder and the Chief of Business Development of Radiology Business Solutions. Dan has 28 years of experience in the field of physician staffing and consulting. He has written – and spoken to a diverse group of audiences – about radiology business issues, recruiting and retention, practice compensation formulas, practice models and other areas pertaining to the business of radiology.
Dan is responsible for all the general marketing and business development for RBS. He also is responsible for physician staffing for all RBS clients.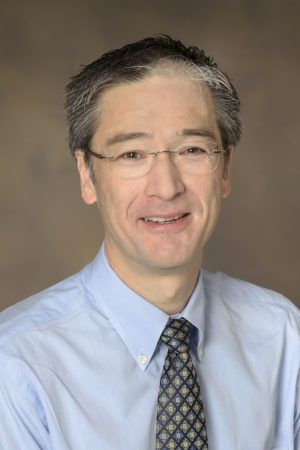 Berndt Schmit, M.D., MBOE
Consultant Radiologist
Dr. Schmit has broad experience in both academic and private practice radiology. He has been partner in 3 private practices, built and managed imaging centers, as well as started and operated teleradiology services. Previously, he worked as a quality consultant for HealthHelp and served as their Medical Director in Utah. He earned a Master in Business and Operational Excellence from the Ohio State University in 2014, which focuses on health care process engineering, improvement, and Lean management. He has co-authored a book on Sarcoma, Bone and Soft Tissue Tumors, a Multidisciplinary Case Based Approach. He earned teaching awards while faculty at the University of Utah and the University of Arizona.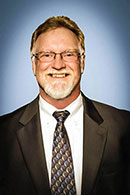 Cliff Crabtree, RPh, MBA
Consultant
After seven plus years working with Radiology Business Solutions as a Vice President of Operations, Chief Operations Officer and Chief Executive Officer, Cliff Crabtree transitioned to the role of Consultant in May 2016. Cliff participates in new client evaluations, strategic planning assessments and advice development for the benefit of RBS clients as needed. He is an accomplished healthcare executive with 30 years' experience in hospital operations.
Cliff has experience in academic, community and research based institutions. Leading multiple hospital operations and serving as a senior supervisor for RBS management clients has provided him with unique insights into healthcare operations and leadership.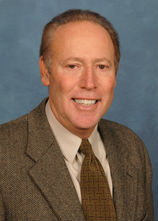 Mark Cooper, M.D.
Consultant
Dr. Cooper is a consultant with Radiology Business Solutions. He is a practicing radiologist with extensive body imaging and musculoskeletal MRI experience. He has been involved in developing numerous outpatient imaging centers. Dr. Cooper has an MBA in healthcare administration.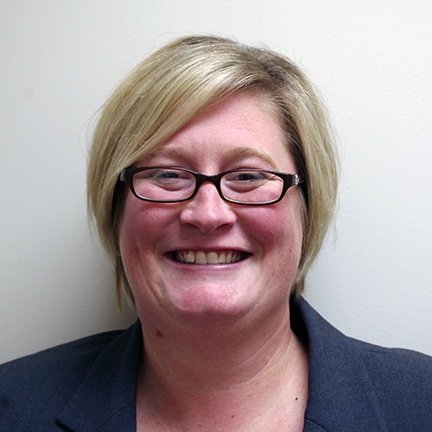 Katie Hawley
Operations Manager
Katie Hawley is an Operations Manager with RBS. She has an MBA in healthcare administration. In addition, she has over 15 years of medical practice experience with a strong background in management and financial analysis. Katie works with radiology and emergency medicine group and hospital clients. She is also an active member of the Radiology Business Management Association ("RBMA") and has been appointed to the association's Data Committee for 2020-2021.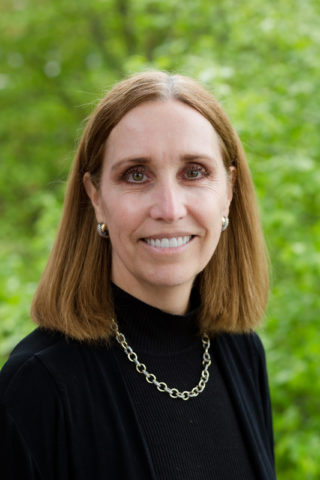 Judy Cole
Operations Director
Judy Cole is the Operations Director with RBS in its Virginia Beach, Virginia office. Judy Cole is an experienced healthcare operations administrator, MBA/MSN prepared, with progressive clinical and professional positions in Quaternary, Tertiary, and Ambulatory Healthcare settings. She has a proven ability to systematically identify and transform healthcare customer challenges into opportunities that increase operational efficiencies, reduce operating expenses, and ultimately improve patient outcomes. She particularly enjoys identifying the root cause of issues and facilitating meaningful change that gets value-adding results. 
Earning both undergraduate and master's degree in Registered Nursing from the University of Virginia, she specialized in critical care, emergency medicine, and flight nursing, obtaining professional certifications in all three areas. While the clinical arena proved satisfying, Judy aspired to learn more in preparation for the challenges that healthcare faces today and earned an MBA from the University of Virginia Darden School of Business. In addition, she is certified as a Fellow in the American College of Health Care Executives. 
Judy demonstrates a natural curiosity for people, processes, and life that truly fuels a passion to transform individuals and organizations.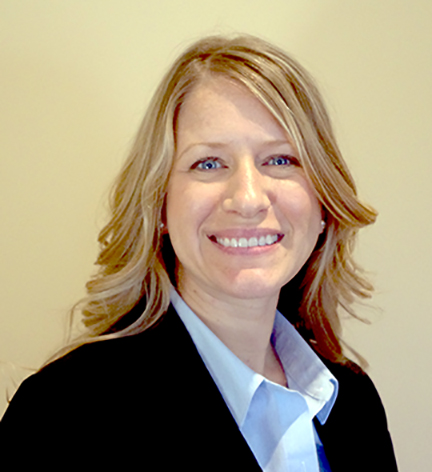 Shannon Harnack
Accounting Assistant
Shannon Harnack works in the accounting department at Radiology Business Solutions and assists with client management. She holds a Bachelor of Science degree from Eastern Michigan University, possesses over 10 years of management experience and more than 22 years of customer service experience.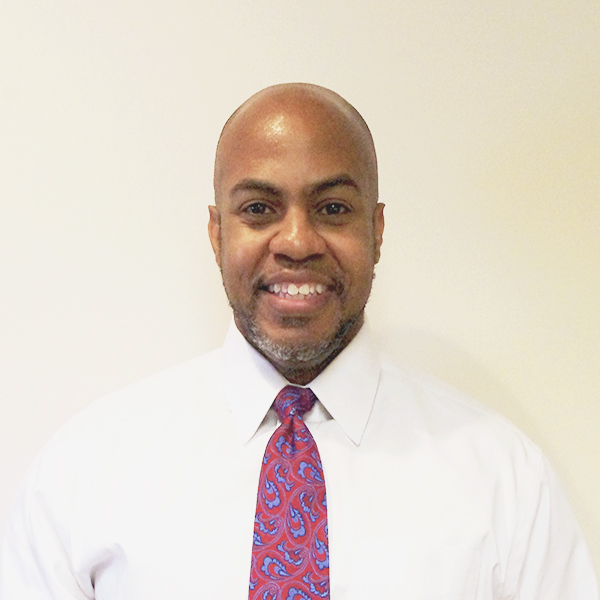 Derrick Adair
Practice Coordinator
Derrick Adair is a Practice Coordinator with RBS. He has over 17 years of experience in the Accounting/Finance Industry with managing and preparing financial statements, business activity reports, financial position forecasts, and annual budgets. Derrick's keen ability is to influence processes that drive operational excellence. Derrick has a bachelor's degree in Finance and his MBA in Accounting; with a strong background in financial preparations, analysis, AR/AP and cost control.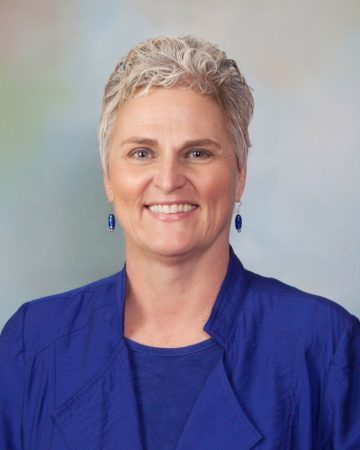 Pat Levin
Practice Coordinator
Pat Levin is a Practice Coordinator with RBS. She has over 20 years of experience as a health care executive, including management for health plans, health care and surgery centers, and medical research. Ms. Levin has an MBA and has worked in for-profit, non-profit, and partnership settings.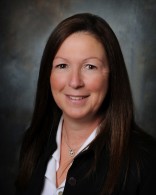 Alberina Schiavo
Practice Coordinator
Alberina Schiavo is a Practice Coordinator with RBS. She has over 10 years of experience as a radiology practice manager with RBS, managing a staff of 20 radiologists and the chief of radiology. Alberina has over 20 years of additional experience in financial services, with a strong background in banking, financial analysis, payroll, AR/AP, contracts, and purchasing.

Jeanne Turner
Practice Coordinator
Jeanne Turner is a Practice Coordinator with RBS. She has over 21 years of experience as a Registered Radiologic Technologist and three years additional experience as a Physician Practice Supervisor for an Orthopedic Practice. Jeanne has a BAAS Degree from the University of North Texas and majored in Biology, Anthropology, and Sociology.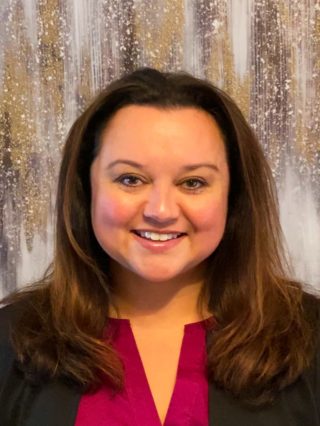 Jammia Shea
Practice Coordinator
Jammia Shea is a Practice Coordinator with RBS. She has over 20 years of medical billing experience with an emphasis on radiology related monitoring, analytics and data organization. Jammia has held various management positions within a larger diverse radiology practice including roles related to auditing and executive level reporting. Her analytical skills, critical thinking, and passion to improve processes allow her to identify the gaps between good and great while supporting practice infrastructure.