Radiology Business Solutions
The RBS team is completely unique. We are comprised of radiologists, hospital executives, healthcare attorneys, and business consultants with years of practical experience in all aspects of radiology business and practice management. Because of our team make-up, we are able to provide an integrated, comprehensive solution to any radiology business issue.
Radiology Practice Management
RBS is a full-service professional practice management company offering specialized services to radiology groups. Our advanced services are designed to allow radiology clients to maximize income and improve quality of life. RBS custom tailors our service levels to the needs of each client. Our services can be provided separately or as part of a complete program.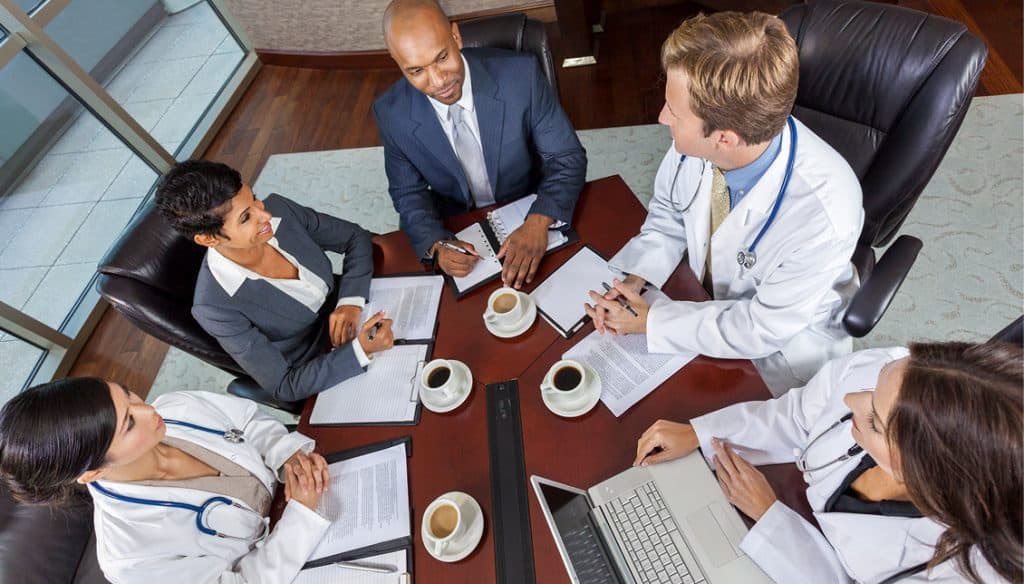 Radiology Business Consulting
RBS delivers the direction and solutions radiologists and hospitals count on when it matters most. We lead the way in helping radiology groups and hospitals find long-term, cohesive integration solutions that will withstand the ongoing changes in healthcare.
Radiology Provider Solutions
RBS has developed a unique hybrid hospital-employed radiology practice model that has been successfully implemented and proven to be operationally sound.Our model is a hybrid because it encompasses the best attributes of private practice and the security of hospital employment.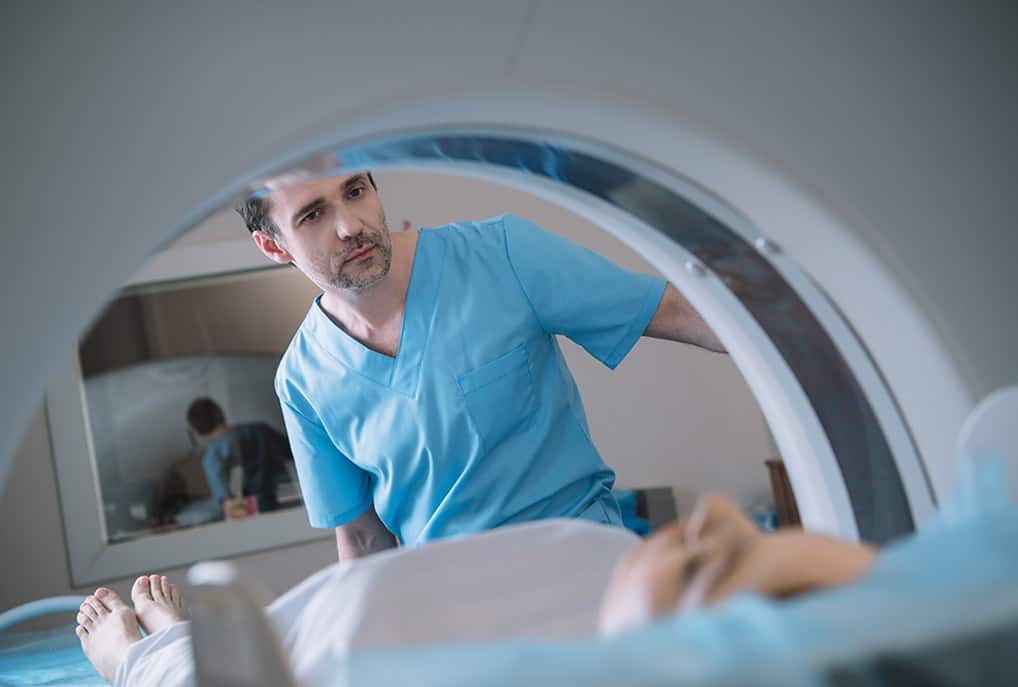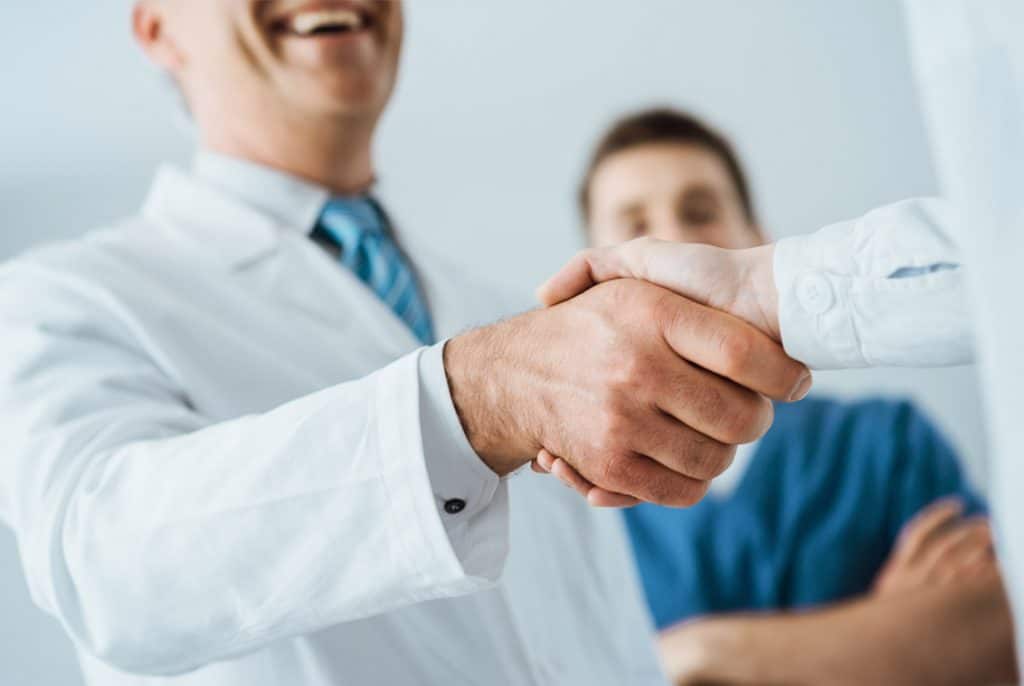 Concierge Radiology Recruitment Services
Radiology Business Solutions now offers concierge-level radiology recruiting services, providing a higher level of expertise and competence in the specialty of radiology. In a recent RBS news article, we reviewed an emerging trend in the radiology job market: a shortage of experienced radiologists is developing andvate practice and the security of hospital employment.
Current Practice Opportunities with RBS Client Groups
Grand Rapids – Interventional Radiology
Kent Radiology P.C. is a well-established, private practice group in Grand Rapids, MI seeking a fellowship-trained interventional radiologist to join our cohesive high-volume team of 13. Shareholder compensation and vacation are well above regional and national averages.