What Our Clients Are Saying About RBS
We serve our clients, both physicians and hospitals, in a professional, ethical and dedicated fashion, with special attention to their distinct objectives and goals. We take pride in having become "trusted advisors" to hundreds of radiologists and hospitals.
But don't just take our word for it – here is what some of our clients are saying: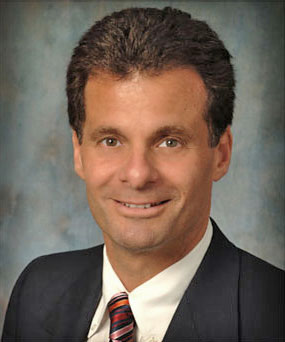 Mike Villani, M.D.
Regional Diagnostic Imaging
Michael D'Angelo, M.D.
President, Prescott Radiologists
Robin Prasad, M.D.
President (previous), Lexington Radiology
Rob Cercek
Regional President (previous), Rochester Regional Health System
Peter James, M.D.
Chairman, UPMC Altoona Radiology
Larry Neustadter, D.O.
Chairman, Regional Diagnostic Imaging, LLC
Ron McConnell
Chief Operating Officer, UPMC Altoona