Radiology Practice Management
RBS is a full-service professional radiology practice management company offering specialized services to radiology groups.
Our advanced services are designed to allow radiology clients to maximize income and improve quality of life. RBS custom tailors our service levels to the needs of each client. Our radiology practice management services can be provided separately or as part of a complete program.
RBS client groups take advantage of a whole suite of radiology business and consulting services.
RBS Practice Management Services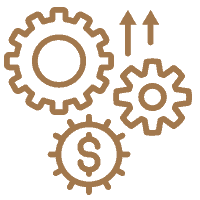 RBS provides an onsite radiology practice coordinator for every client practice. Our onsite managers handle day-to-day operations for the practice while maintaining constant communication with all the experts back at the main office. All RBS client groups enjoy smooth and sophisticated daily operations.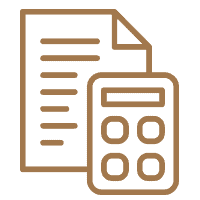 RBS provides full service accounting operations, including payroll and year end tax preparation.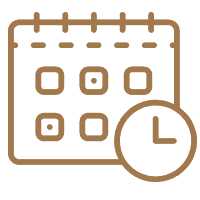 RBS has decades of experience in radiology group scheduling and will take over this function or work closely with the group's designated physician in charge of scheduling. Our goal is to make the process fair, efficient and transparent.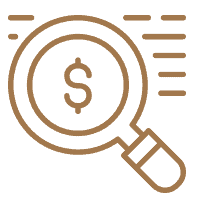 RBS is not a billing company. We believe management and billing are separate functions and if done by the same company, a conflict of interest. Although we do not provide billing services, our team members and onsite managers have extensive experience in radiology billing. We constantly monitor and oversee the group's chosen billing company for performance, cost and compliance. Our clients find this is one of the best services we provide.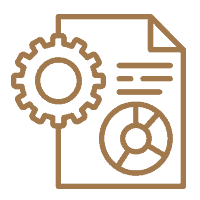 RBS provides complete management and oversight of the group's benefit plan. We continually monitor and, if necessary, shop services and plans for price and quality.

RBS internal legal counsel provides our management clients ongoing legal insight in all areas, including hospital PSA's, third party payor contracts, shareholder agreements, employment agreements, and group bylaws. RBS counsel is also invaluable in dealing with other legal issues important to radiology practices.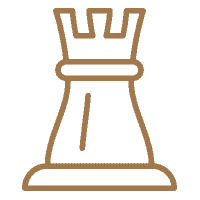 RBS has two decades of radiology business consulting experience helping private radiology groups grow and stabilize their practices. We are experts in evaluating new business opportunities and guiding our client practices through any strategic developments. The services of our experienced radiology consulting team members are included in any management service agreement.

Recruiting and retaining high quality medical staff is key to long-term security. RBS has two decades experience in recruiting radiologists and managing this process for all of our management client practices. This is another service line highly welcomed and appreciated by our practice management clients.
Radiology Practice Management - RBS Client Testimonials
RBS-managed radiology groups enjoy a freedom of practice unlike any other private radiology practices. The physicians are happier and more efficient, leaving the business functions to trusted professionals while remaining in complete control of their practice. Read below what a few of our practice management clients have to say.