Concierge Radiology Recruitment Services
Radiology Business Solutions offers concierge-level radiology recruiting services, providing a higher level of expertise and competence in the specialty of radiology. 
In recent years, a shortage of experienced radiologists has developed and radiology groups are struggling to meet staffing needs with qualified partnership-track physicians. RBS now offers a unique and tested recruiting process to a select number of private practice clients. We limit the number of recruitment searches RBS actively pursues to ensure comprehensive time and attention for every client's needs.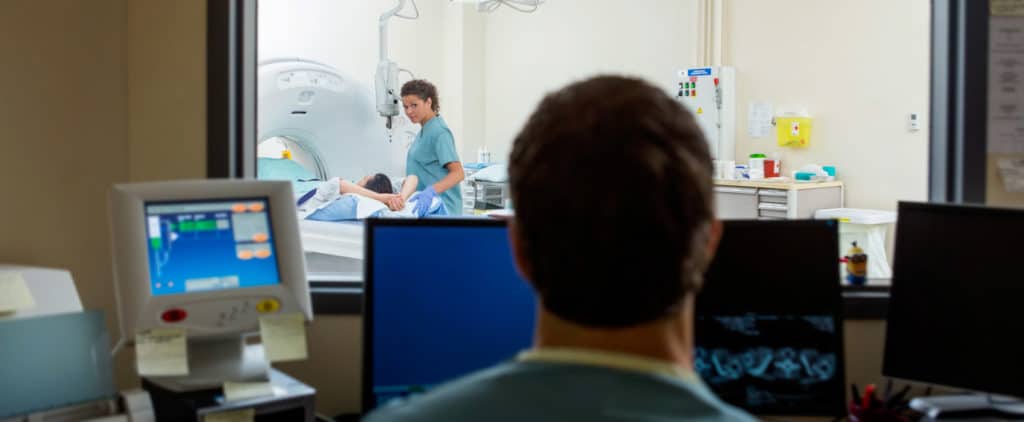 Radiology Recruiting Done Right
RBS implements distinctive recruitment processes to ensure recruitment success, including:
Creation of a precise job profile based on individualized needs of each practice. Each profile is approved by the client before any candidate is considered;
Development and implementation of an approved, detailed recruitment plan;
Focused marketing of the position in appropriate media locations designed to attract only qualified and interested candidates;
Pre-qualification and screening of interested candidates by an experienced radiology professional to avoid time and energy wasted on non-qualified candidates;
Thorough application processes for information gathering and vetting;
Written presentations of candidates, including detailed and useful information to facilitate interview decision-making;
Arranging interview logistics to include preparation of an agenda, scheduling meetings with group members, dinners, and travel plans;
Written and verbal follow-up with the radiology group and interviewed candidates, including use of surveys and comment-collection tools;
Assistance with employment offers as necessary; and
Assistance with finalization and hiring as necessary.
Traditional recruiting firms are generalist in nature, taking on any client and candidate with limited screening and simplified recruitment practices. RBS stands apart in that it exclusively recruits radiologists for management clients. We understand the business of radiology inside and out. RBS has successfully recruited nearly 500 radiologists since its inception, providing an exceptional experience in the specialty of radiology. We are now excited to grow our client base to include a limited number of non-management private practices in order to expand our reach without compromising the quality of our services.
If you are looking to recruit a new radiologist and build your practice, RBS has the specialists, expertise, and capability to find the right radiologist to help your practice flourish. Our recruiting services will save you time, energy, and money and leave you with an ideal addition to your team.
Radiology Recruiting Successes
Here are a few statements from our current clients and candidates about our recruiting services: